Bush Ross Welcomes 2018 Summer Associates
June 6, 2018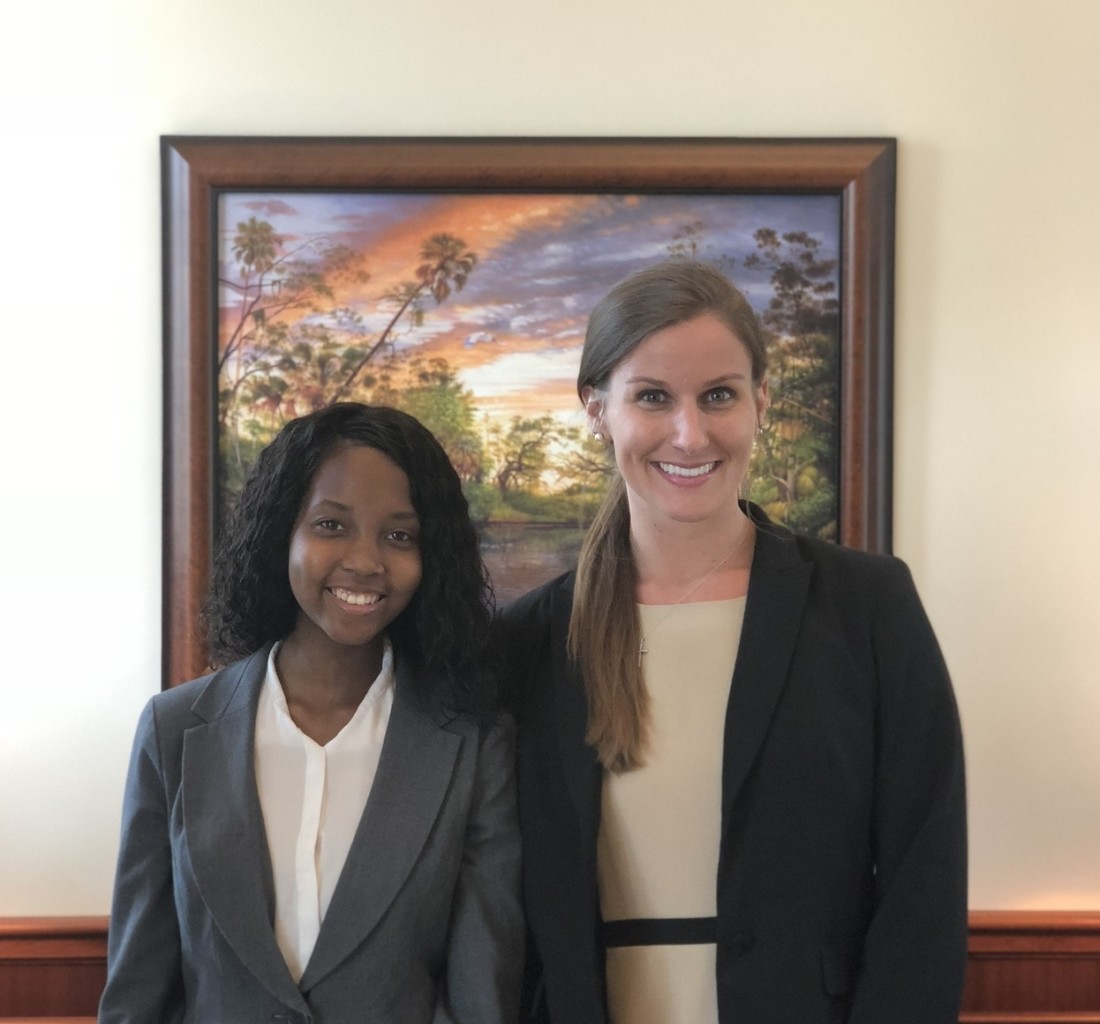 Bush Ross is pleased to welcome summer associates Stacey Stanfield and Brielle Tucker.
Ms. Stanfield received her B.A. in English with a minor in Political Science from Louisiana State University, and is expected to obtain her J.D. from the University of Florida in May 2019. Ms. Stanfield previously served as a Judicial Intern to the Honorable Monte Richardson with the United States District Court for the Middle District in Jacksonville.
Ms. Tucker received her B.S., cum laude, in Criminology with minors in Law and Justice and Speech from the University of Tampa. She is expected to receive her J.D. from Stetson in May 2019. Last summer, Ms. Tucker interned as a Law Clerk for Smith, King and Thompson, P.A. in Tampa.
The Summer Associate Program at Bush Ross is designed to provide exceptional students from top-ranked law schools across the country with an accurate and complete picture of what it is like to practice law at Bush Ross.